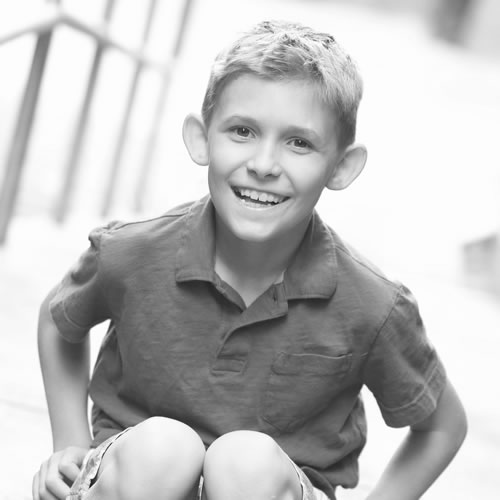 FEATURED ARTIST
MICAH
Micah's animal cause is beagles and the cruel testing that is being done on them throughout the world. His mission is to support rescue operations like the Beagle Freedom Foundation! Micah's best friend is Loki his 2 year old beagle pup.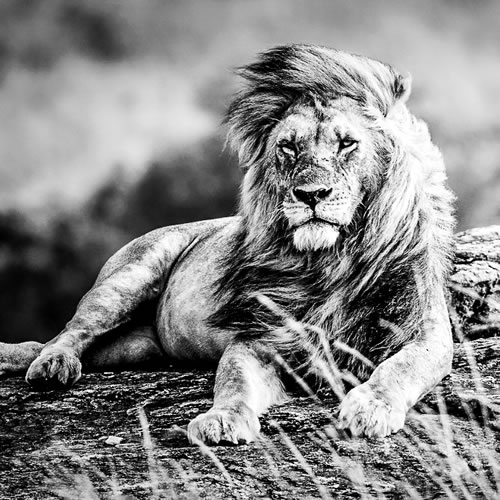 FEATURED SECTOR
Hunting: Don't Be a Bad Sport
If a grown up in a Jeep racing a toddler with a Hot Wheel is considered a fair competition, then maybe hunting is a "sport" after all. Although sports usually involve a fair chance of either party winning. So when modern hunting involves rifles, traps, and enclosed areas that animals can't escape, we have to wonder if hunting is really a sport and not something more sinister.